Measurement Index
Measurement is finding a number that shows the size or amount of something.
There are two main "Systems of Measurement": Metric and US Standard.
Metric
US Standard Units
We can measure many different things, but mostly we measure Length, Area, Volume, Mass and Time.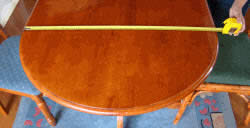 Length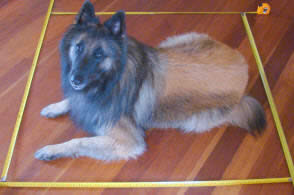 Area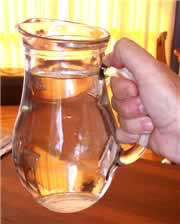 Volume
Mass (Weight)
Activity
images/clock-drag.js?w=200
Time and Date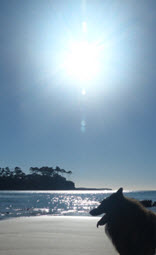 Conversions
How do you change from one measurement to another? If you know how long something is in meters, but need to know feet? Or square inches to square meters? You need to know how to do Conversions!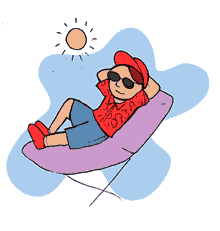 Temperature
How hot or cold is it going to be today? Is 40° Celsius nice weather? How about 40° Fahrenheit?
Speed
Direction
Units
Accuracy and Precision